Do You Have A Vertical Farming Project We Can Help With?
Closed Growing Environments
Greenix Panels are the ideal choice for any Closed Growing Environment (CGE), vertical farming or container box farming agriculture project. Our panels feature safety & security, high insulation, ease of assembly, air-tight seals, stock and custom models. With the features Greenix Panels offer, this makes us your ideal solution for quality controlled greenhouses and Closed Growing Environments projects.
Key Features
High Density foam rail construction
All foam (non-wood) construction available
2" and 4" Floors
USDA/NSF Approved finishes
Control systems available
3 ½", 4″& 5″ Panels
Prototype Project
PROJECT: Prototype for Closed Environment Vertical Farming
PANELS: Greenix Panels GP/M Metal Custom
DETAILS:  SIP Supply was given the task of working with a Client to design a container that would be used as a Controlled Growing Environment or CGE. SIP Supply had been working with this prominent company for ten months providing prototype services combined with custom product design to deliver proprietary systems that allow for vertical farming in a closed growing environment.
Many believe that this is the greatest technological advance in agriculture in over 100 years.
Vertical Farming Projects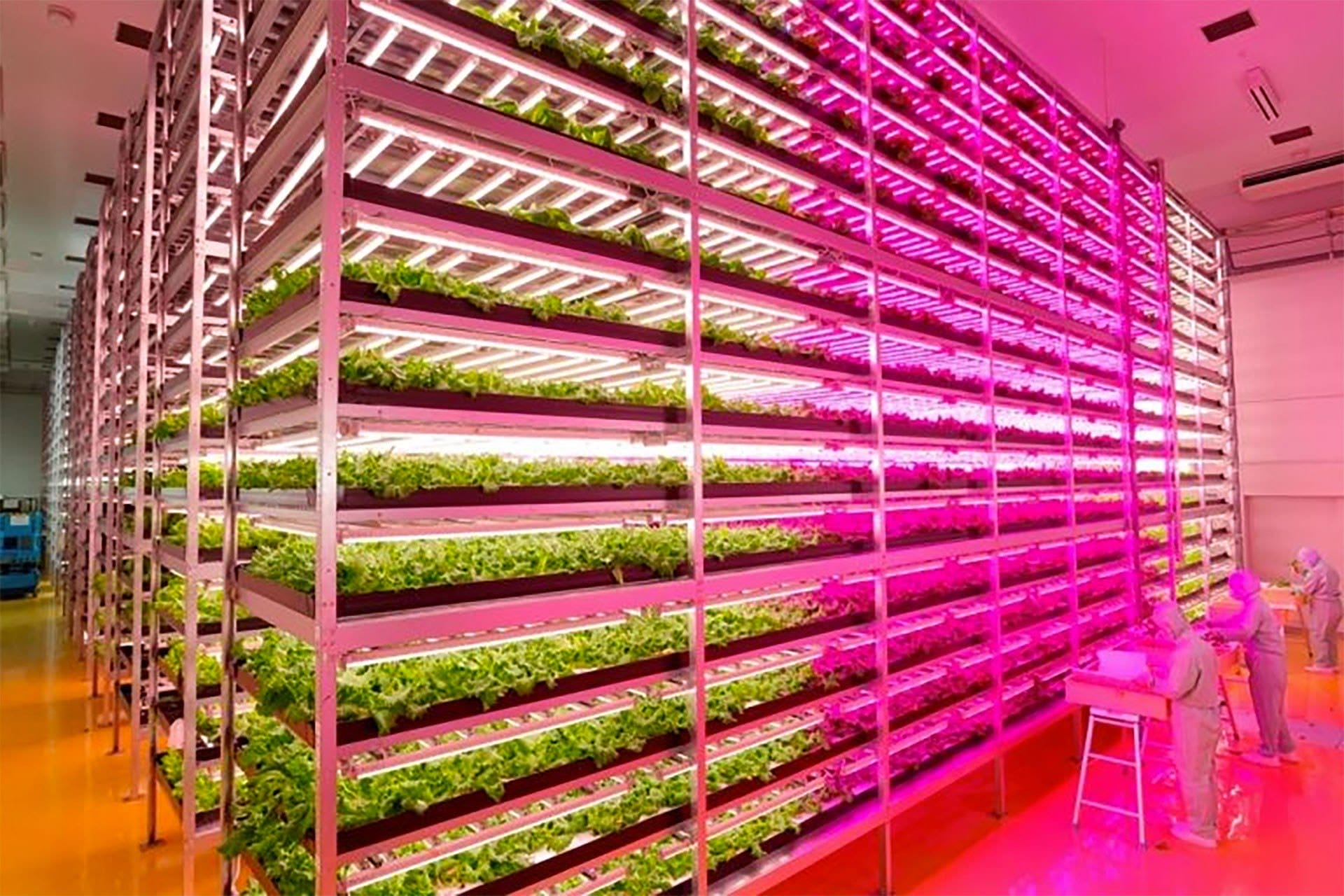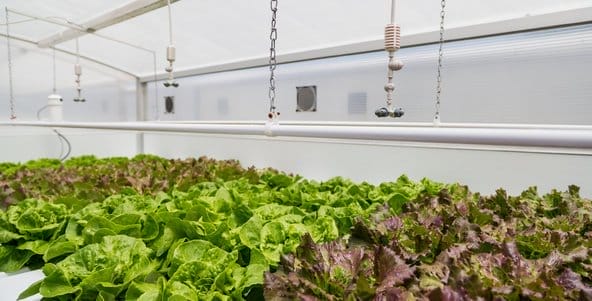 More Greenix Panel System Applications