Do You Have A Project We Can Help With?
Prefabricated Structural Insulated – Greenix Panel Systems
Greenix Panel Systems are the superior structural insulated panel system yet they continue to remain affordable due to multi-location, volume production practices. The combination of Structural Insulated Panel technology and advanced manufacturing methods enables Greenix Panel to deliver a superior  panel system.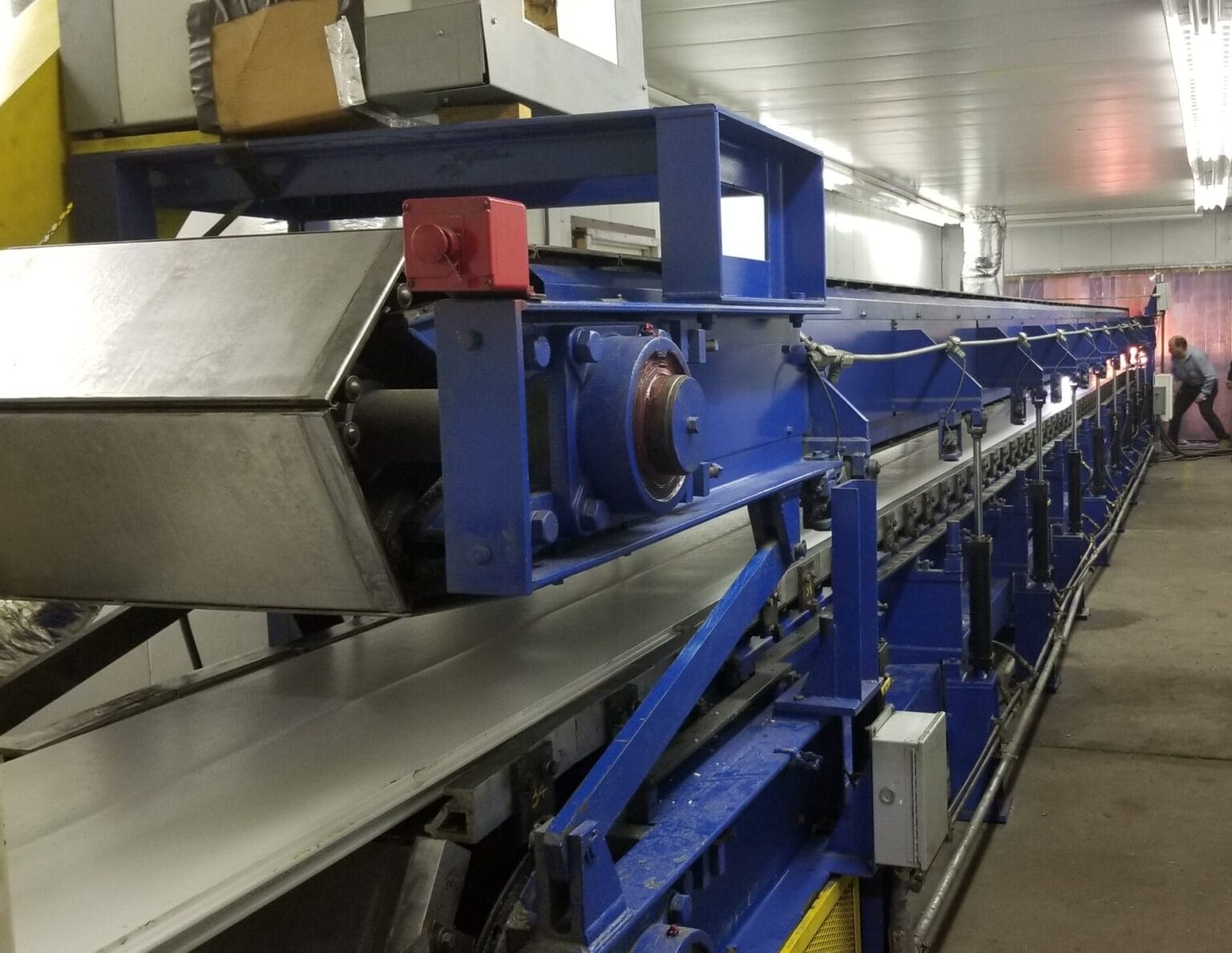 VALUE
Reduce the cost of your project by eliminating extraneous phases of construction and other jobsite complications
Stronger Panels Lower Structural Requirements
Reduced Jobsite Labor & Crew Sizes
Decreased Materials Inventory
Decreased Volume of Project Materials
Reduced Drywall Furring, Boxing and Strapping
READY TO ASSEMBLE
Greatly reduce the time of building envelope installation
Fast-Track, Systemized Panel Manufacturing
Indoor Fabrication Means No Weather Delays
Site Prep and Panel Construction Can Occur Simultaneously
Reduced Multi-Trade Vendor Coordination
Faster Installation Due to Prefab Panelization
QUALITY
Greenix Panels are produced in climate-controlled factories, in full compliance with codes for testing, building and energy efficiency
Greenix Panels Have ISO-Engineered Components
Factory Programs Ensure Quality-Controlled Workmanship
Strict Adherence to Fabrication Guidelines
Superior Fire, Acoustical and Thermal Performance
Superior Long Term Durability with Industry-Leading Warranty
EXPERIENCE
With hundreds of challenging projects completed to date, we are unmatched in terms of production, technical skills and expertise.
Inception to Delivery to Installation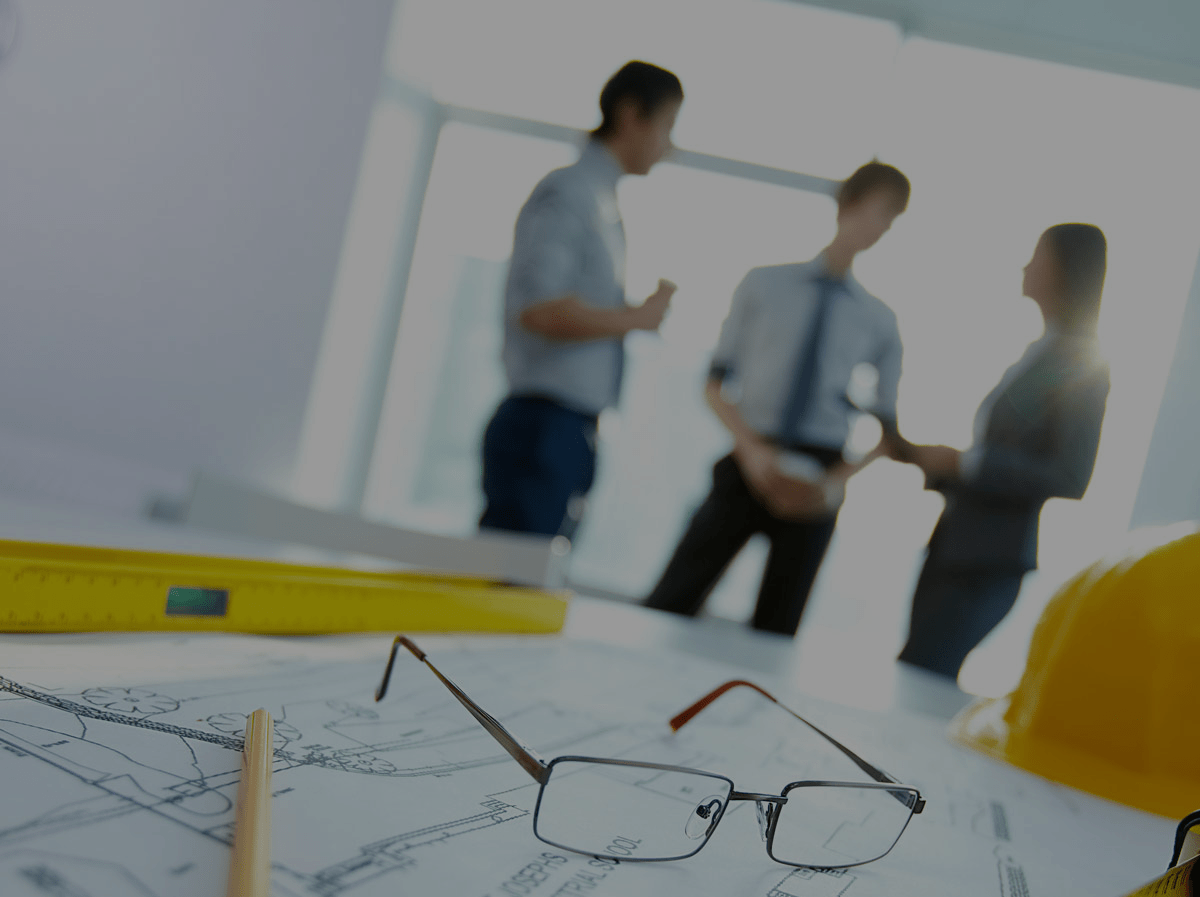 How will you use the Greenix Panel System?
The Greenix Panel System is versatile and can be applied to work for almost any construction build framing project.   As you can see our panels have been used in many different applications.